Reliable Manufactuer, Leading EAS Technology.
Chosen by distributors from 40+ countries for our exceptional products and services.
Electronic Article Surveillance System
Reliable Manufacturer With Leading Technology
At detasec, we live and breathe fabrication technology. That's why businesses who is selling or producing EAS systems, Eas motherboards turn to us when they need a good supplier.
Provide OEM & ODM service for 23 brands
10+ years experience of manufacturing industrial valves field
Deep cooperate with 40 countries distributors
Achieved CE Certificates
High quality product with a reasonable price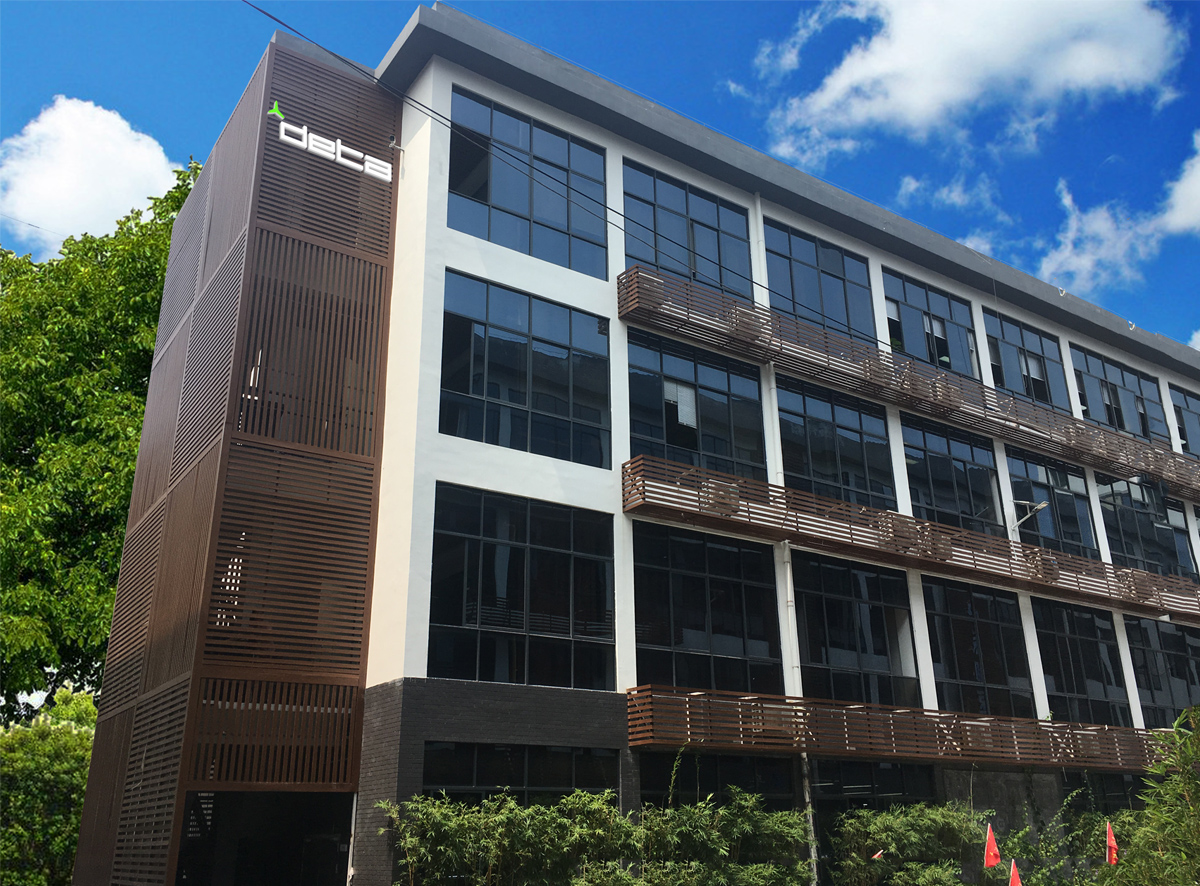 EAS Solutions For Retail Stores
Our Partners Are Serving Them
Our Sales Provides Professional Service
"Much better detection range than Em**no and design. Just to solve this problem with high detection field. "
"The antennas work very well. The PURA P60 lights are very good. "
Detasec helps your business to the next level. Need newest cataglog and prices? Start a conversation now.