DTRF6070C
2.0M RF Dual Pedestal System
DTAMT7L
2.8M Acrylic AM Pedestal System

electronic article surveillance



Electronic Magnetic (EM) Library Systems
Retail Security Protection Powered By Detasec Solutions
Our solution can comprehensively protect retail products and effectively reduce the loss of retailers.
Electronic Article Surveillance (EAS)
Electronic article surveillance (EAS) systems help prevent retail theft. Detasec provides a wide range of EAS solutions that offer a positive shopping experience and maximum product protection.Our innovative solutions are designed to help retailers protect their merchandise, prevent shrink and fight the threats posed by retail crime—while still delivering a frictionless experience for shoppers. Detasec is on the forefront of loss prevention innovation that also delivers greater visibility into shrink and improves operational efficiency.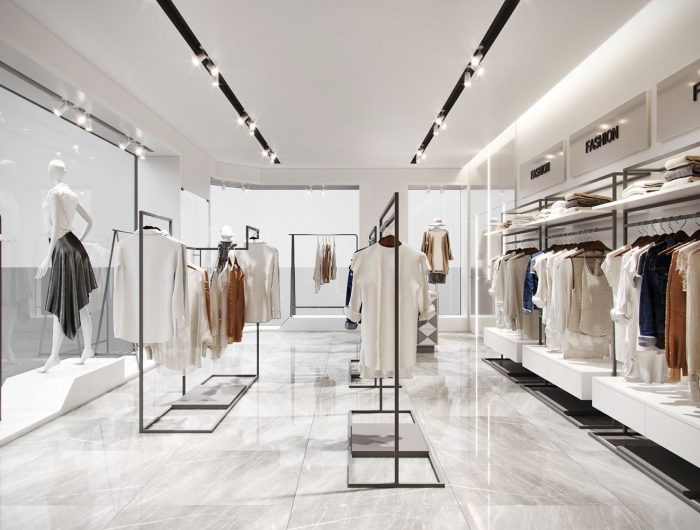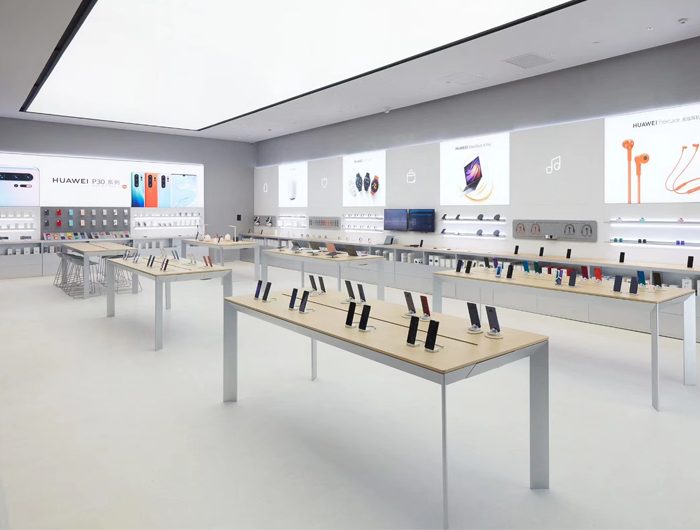 Security and merchandising solutions for products on display in retail. From protecting electronics to general merchandise, Detasec offers a variety of display and security options to meet retail needs.
Electronic Shelf Label (ESL)
Electronic shelf labels are digital price labels which feature easy-to-read e-paper technology. The Detasec ESL system links your stock management system to the ESLs on the shelf. You can program and update your electronic shelf labels from one central location.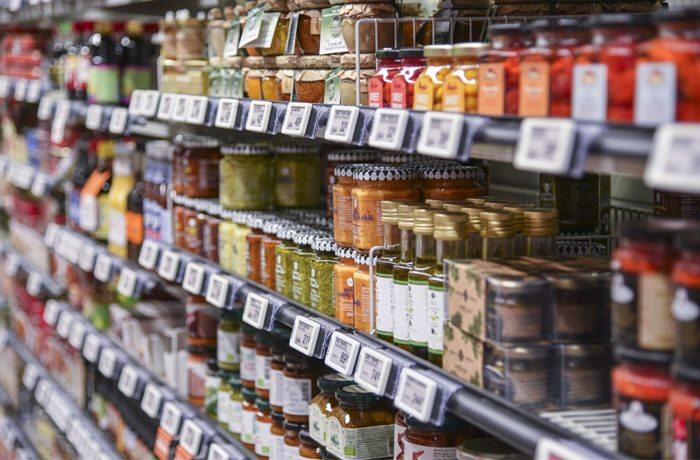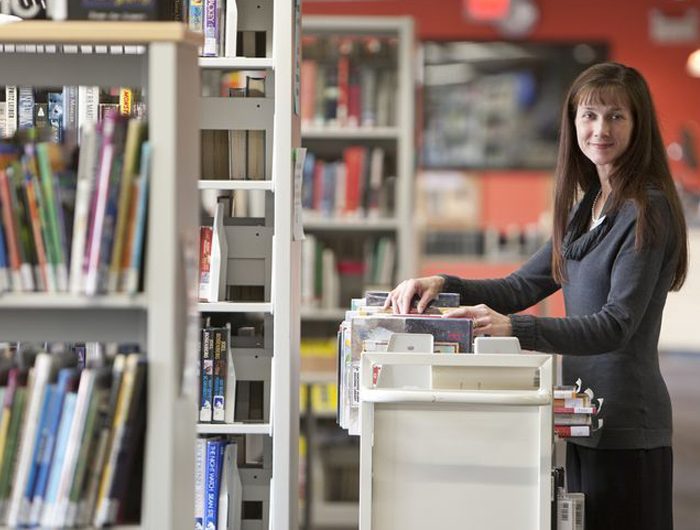 Electronic Magnetic (EM) Library Systems
EM (Electromagnetic)Technology is a tried and tested security system.. Valued in many libraries, the system uses security strips on the spine of the book with an integrated security label. Detasec designs, develops and manufactures deactivate/reactivate units which can be used with most EM labels working with any security system. Detasec also offer security solutions in many styles of antennas compatible with existing or new triggers (labels). We offer a wide variety of compact, modern and stylish electromagnetic security products in a variety of format options to suit all types and sizes of libraries.