In the apparel (fashion) and footwear industry, you are dealing with various challenges in order to increase sales and to reduce loss as a result of shoplifting. You would like to protect your products. Simultaneously, you would like to create a convenient shopping experience. Customers need to be able to try on specific clothes, sun glasses or shoes. Tags cannot ruin the clothing's shape. You want to welcome your customers in a safe, open and friendly environment. This is exactly what detasec helps you realize! Our security and identification solutions can be custom-made to your requirements and retail business. 
We do not only sell standalone products. We offer everything you need: one retail security system with elements that are perfectly tuned to work together. At detasec we enables optimal quality control. Besides, we offer:
Aesthetically pleasing models
Advanced and smart Electronic Article Surveillance (EAS)
Tailored solutions that fit any specific business
Remote service, for fast response and maximum system uptime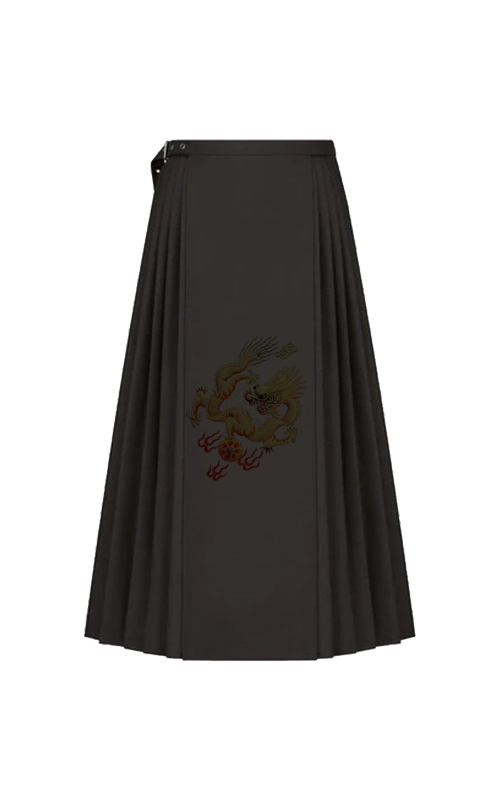 Detasec develops, produces and supplies labels, hard tags and complimentary solutions for the apparel industry. We continuously search for new solutions in close cooperation with you and offer for example customized source tagging. Another example consists of our hard tags for lingerie with special pins, to minimize discomfort while trying on. Moreover, our security gates for stores can cover wide aisles, which creates an open shopping environment.
DETASEC helps you become a leader in your local market !