Delivery time for anti-theft hard tags is back to normal again
On April 17, 2023, at 14:04, a fire broke out in Factory 1 of Zhejiang Weijiali Industrial and Trading Co., Ltd., located in Fenghuangshan Industrial Zone, Quanxi Town, Wuyi County. Three individuals were trapped on the third floor. By around 4:00 am on April 18, two rounds of search and rescue operations had been completed at the accident site, resulting in the discovery of 11 fatalities.
After the incident, Wuyi County promptly implemented a rotating command system and swiftly formed the "Seven Teams, Six Special Teams." Following a work plan consisting of three stages: "comprehensive investigation, rectification, and improvement," the county, townships, villages, and enterprises were linked at four levels. A total of 33 leaders from the county's executive bodies led the teams, accompanied by 136 officials who took the lead. More than 2,000 officials wholeheartedly engaged in grid-based work. These efforts also integrated the strength of over 10,000 personnel from local townships and villages. Working tirelessly on weekends and holidays, the entire populace waged a comprehensive people's war to investigate, rectify, and conduct a thorough clean-up.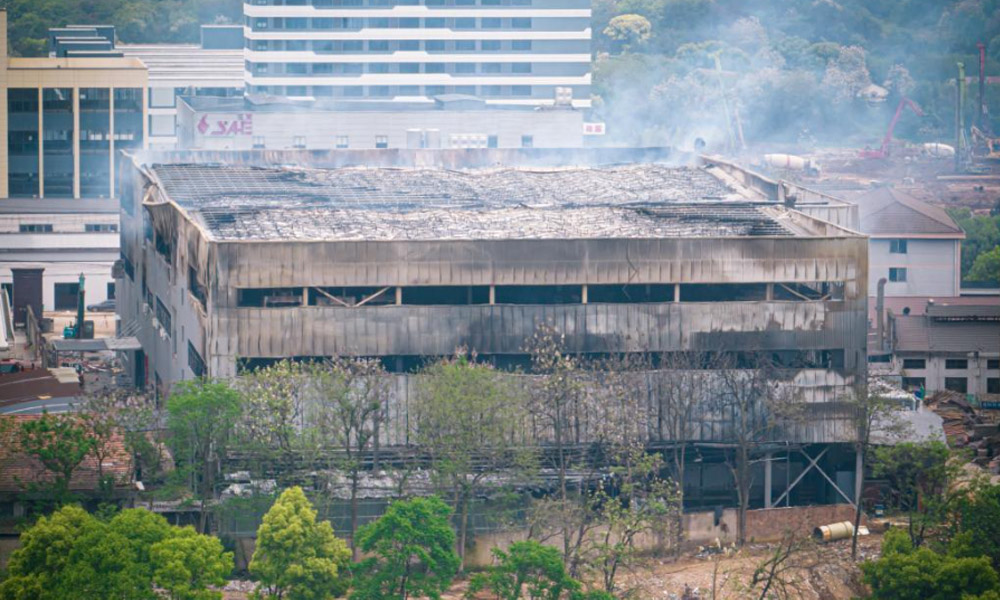 Due to the impact of this incident, the factory that produces anti-theft tags and their accessories underwent a comprehensive investigation and rectification. As a result, the delivery time for some products was extended. With the completion of ongoing rectification work, the factory has resumed production, and the product delivery schedule has returned to normal.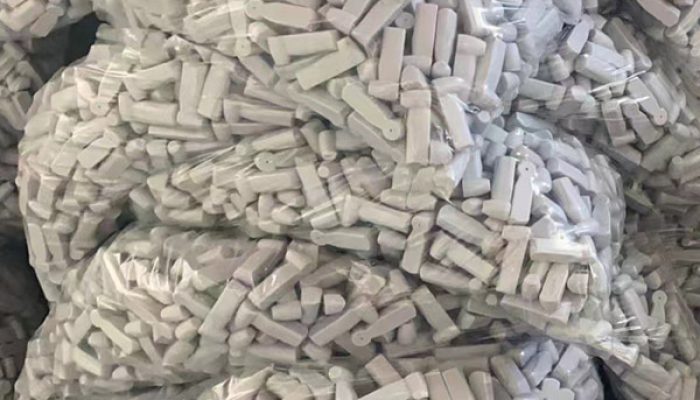 Detasec has always been committed to providing high-quality anti-theft tags to the market.
As a professional provider of anti-theft solutions, Detasec is dedicated to developing and manufacturing high-quality anti-theft tags to help the retail industry and other sectors reduce the risk of product theft. We understand the importance of anti-theft tags in protecting property security and enhancing customer satisfaction, which is why we prioritize product quality.
Detasec's anti-theft tags are meticulously designed and rigorously tested to ensure durability and reliability. We utilize advanced technology and materials, continuously improving product performance to meet the evolving market demands. Our team consists of experienced professionals who constantly strive for innovation and improvement to maintain our products' leading position.

In addition to delivering quality products, Detasec also emphasizes collaboration and service with our customers. We establish close partnerships with clients, understanding their needs and providing customized solutions based on market trends. Our customer support team is always ready to provide technical assistance and solutions to ensure customers can fully utilize our products.

Detasec's mission is to protect your property and provide exceptional anti-theft solutions. We will continue to strive for excellence, ensuring that our anti-theft tags remain at the forefront of the industry and delivering outstanding products and services to our customers.