Eas Solution for Supermarket and Hypermarket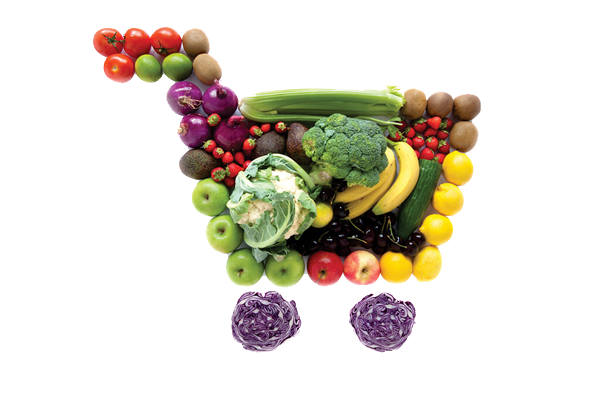 LOSS PREVENTION SOLUTIONS

Detasec offers different products and solutions to help prevent losses such as shoplifting and employee theft. Supermarkets, hypermarkets and hypermarkets offer a wide variety of products, some of which include valuable and high-risk items such as wine and spirits, meat, fish and cheese. In the food and beverage industry, these products are the most stolen items globally. This varies by country, and in Asian countries, for example, infant formula is one of the most stolen products. We offer solutions to protect every type of product and packaging, no matter what you're looking for.
PRODUCTS OF LOSS PREVENTION
A few examples of the products that Century Europe has developed, are:
Waterproof and frozen labels: labels for frozen and chilled products
Extremely reliable bottle tags and can grips
Labels with a high performance
Safers with a high level of security which enables to show the product's packaging
And much more!
We provide complete retail security solutions – not just products – ensuring an optimal security.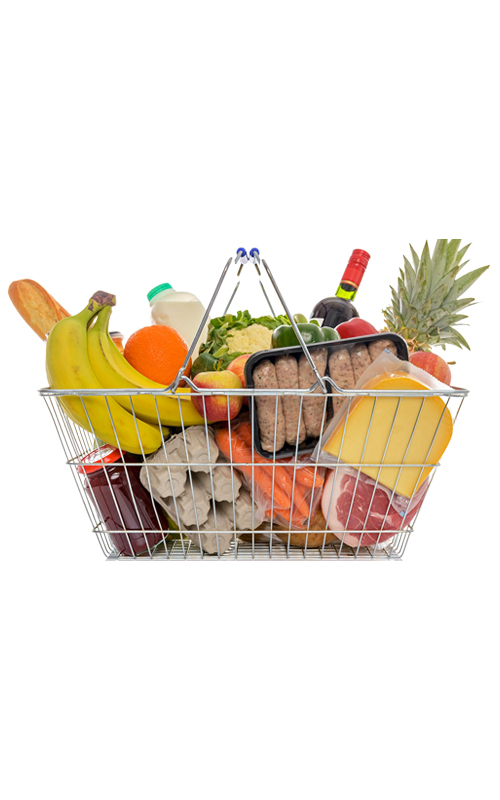 All tags and labels of Detasec are characterized by their excellent performance. They can be easily attached to – and embedded into – various types and forms of materials. Besides, you do not have to worry about product deterioration and you can continue to focus on sales and a positive shopping experience. We will never cease to explore improvements in existing systems. Furthermore, our security and identification solutions can be customized to your retail business. Please download our brochure or contact us for more information.
DETASEC helps you become a leader in your local market !