Eyewear is an indispensable accessory, whether it's elegant, fashionable, sporty, or sophisticated, be it prescription glasses or sunglasses. In today's thriving market, stores trading in these products require effective theft prevention systems. Detasec offers a variety of eyewear anti-theft tags, catering to different store needs. This ensures customers can try on glasses effortlessly while safeguarding the store owner's property.
Our solutions deliver top-notch security for optical shops, combining multiple interconnected elements to establish a highly effective in-store alarm circuit.
Detasec offers a comprehensive range of anti-shoplifting systems tailored specifically for optical shops, employing either RF or AM technology. These systems encompass various components: at the entrances, you can choose from two models of anti-shoplifting barriers, depending on the internal technology utilized. Furthermore, individual products are equipped with anti-shoplifting plates and labels. Lastly, we provide checkout mechanisms for seamless deactivation of the alarm circuit.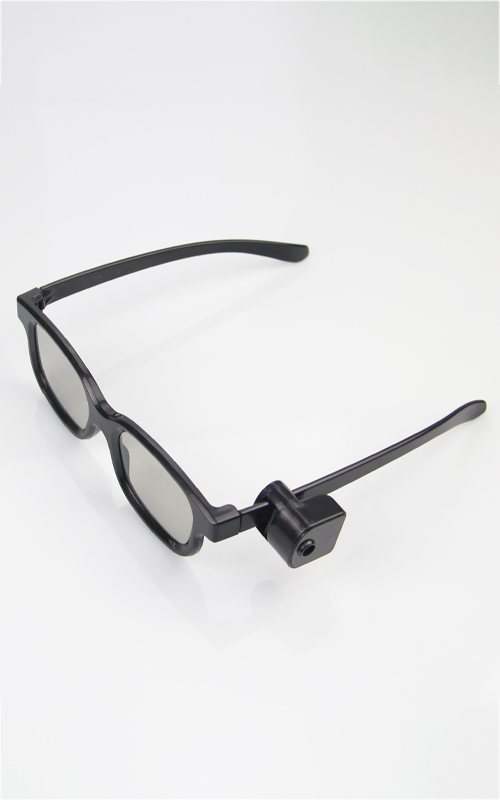 Detasec is a leading participant in the field, offering advanced tools and technologies for a state-of-the-art anti-shoplifting system that provides protection against theft and tampering.
Our company provides competitive and high-performance theft prevention systems for optical stores. Customers can choose the technology they prefer based on their specific preferences and needs.
For RF or AM solutions, careful selection of suitable accessories is crucial, along with the necessary theft barriers for the alarm circuit to operate effectively. This includes anti-theft plates for glasses and smaller adhesive tags for various products, including contact lenses.
DETASEC helps you become a leader in your local market !