Anti-theft Solution For Liquor Beverage
Premium liquor, imported wine, and craft beer are some of the most expensive consumer products you can buy, which explains why people keep stealing them from the grocery store. Unfortunately, what makes it such a popular target is also that it ticks a series of shoplifting boxes:
Alcohol is often readily available
it's rarely locked unless it's very expensive
Products are easy to hide
High resale value
Some grocery chains have no hunt and no confrontation policies, which make it easier for shoplifters to get.
Detasec offers different bottle tags to provide anti-theft protection for liquor beverages. Our wine bottle tag include tape bottle tags and fully closed bottle cap tags. They can fit almost every size bottle . These wine bottle cap tags don't just prevent someone from removing the cap without breaking the bottle. They can also be equipped with RF or AM technology to prevent thieves from leaving the store with the bottle. All of these hard hats are reusable. Use our wine bottle security and magnetic separators to provide a complete anti-theft solution for your retail store, supermarket or inventory.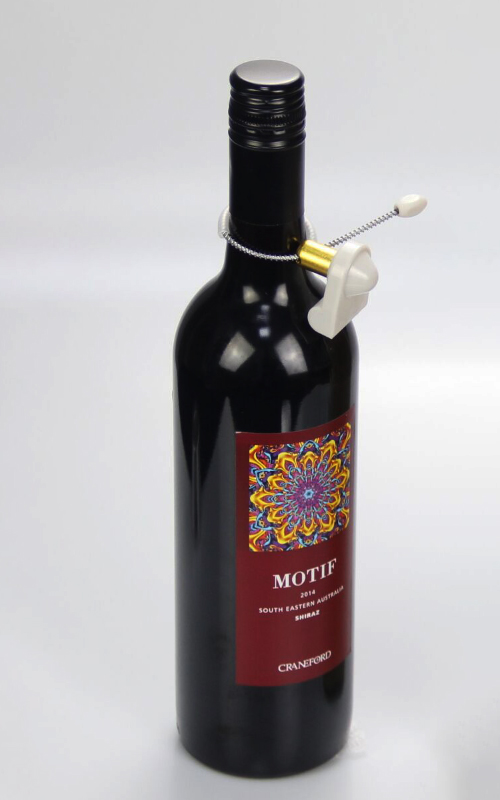 DETASEC helps you become a leader in your local market !