Providing Secure and Convenient Eas hard Tag Removeing Solutions at Cashier Desk
For smoothly checkout experience in virtually any retail stores.
Detasec deactivators quickly deactivate labels from protected goods at the point-of-sale (POS). We offer an unmatched variety of reliable detasec deactivators with multiple installation options and features in sizes that fit the smallest checkout stands to the largest DIY store POS systems.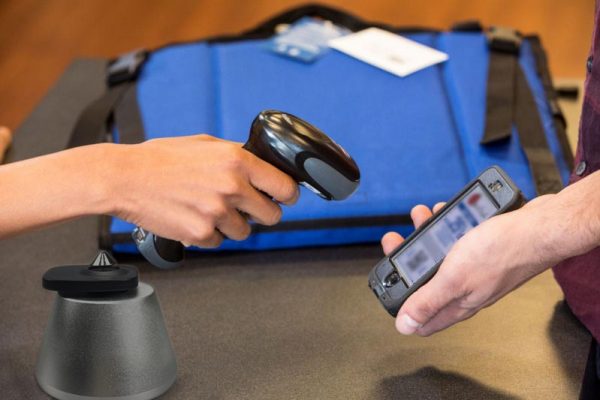 Electronic Detacher & Handheld Detacher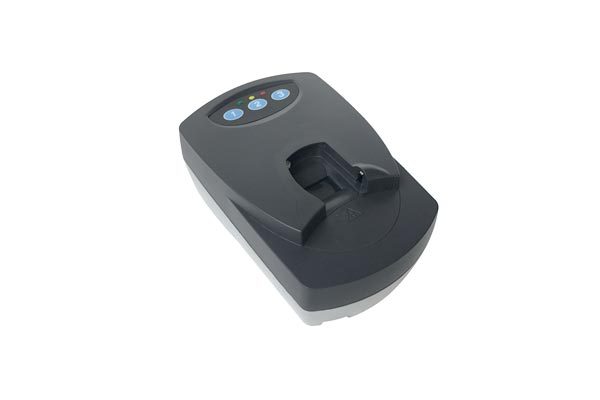 DTMK5000
For Super Tag, Electric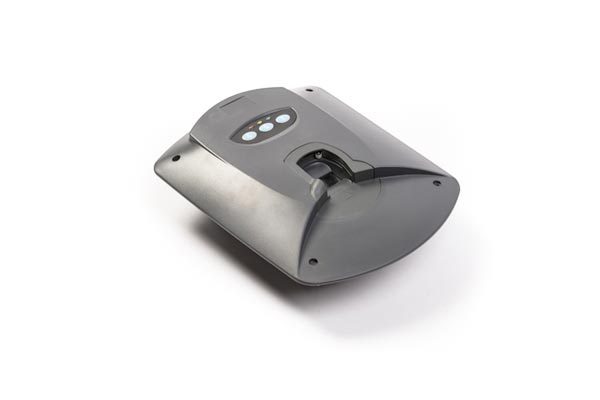 DTMK5010
For Super Tag, Electric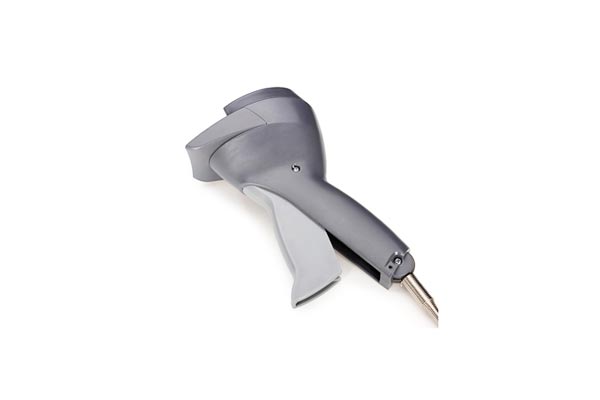 DTMK5030
For Super Tag, Manual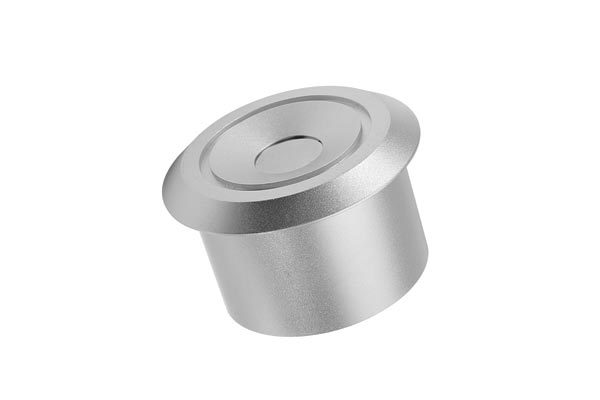 DTK502
15000~16000GS, Super Strong, Wide application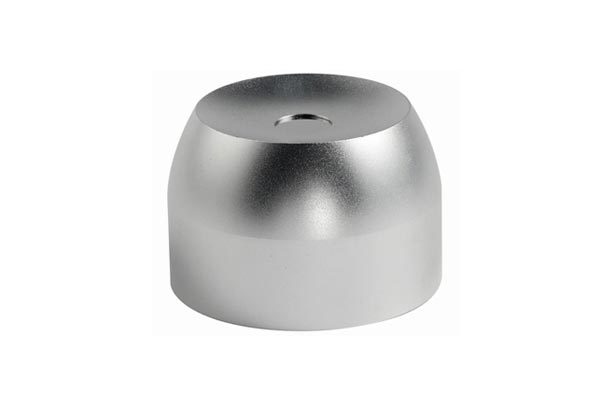 DTK502
15000~16000GS, Super Strong, Wide application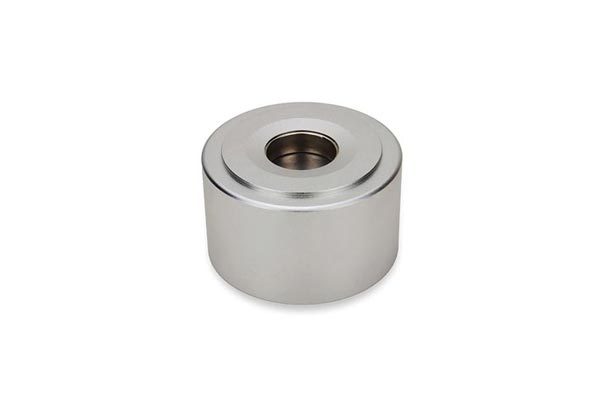 DTK508
12000~13000GS,  Strong, For Pencil Tag, etc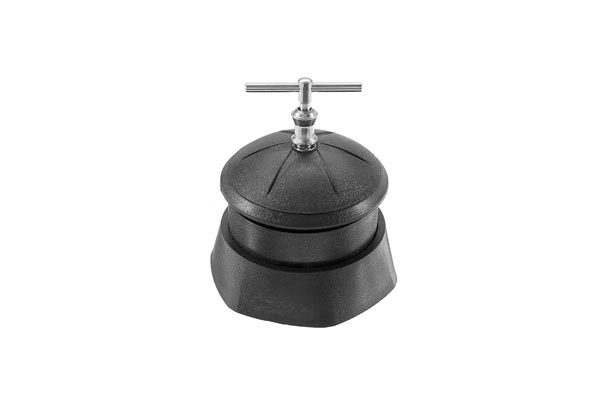 DTK509
12000GS, Strong, For Golf Tag, etc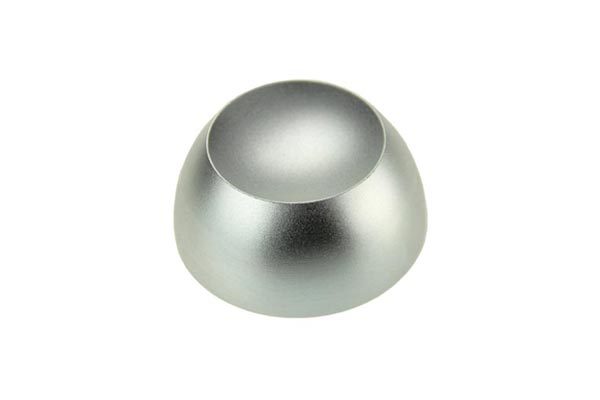 DTK504
10000~12000GS, Strong, For Golf Tag, etc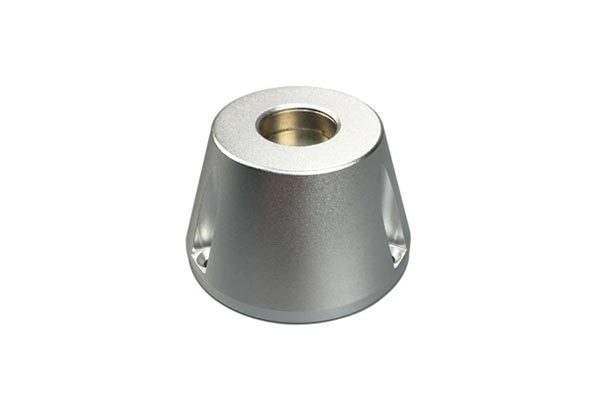 DTK503H
10000~12000GS,  Strong, For Pencil Tag, etc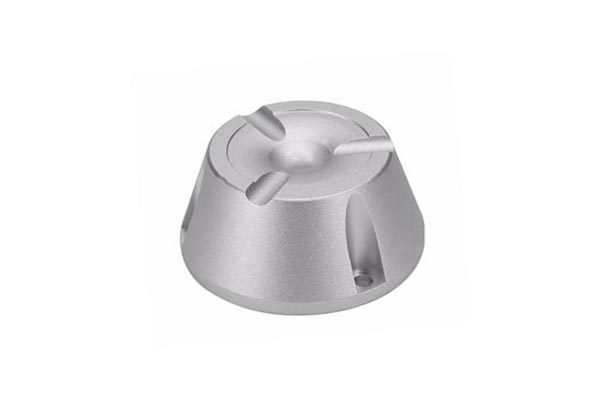 DTK505H
10000~12000GS, Strong, Wide application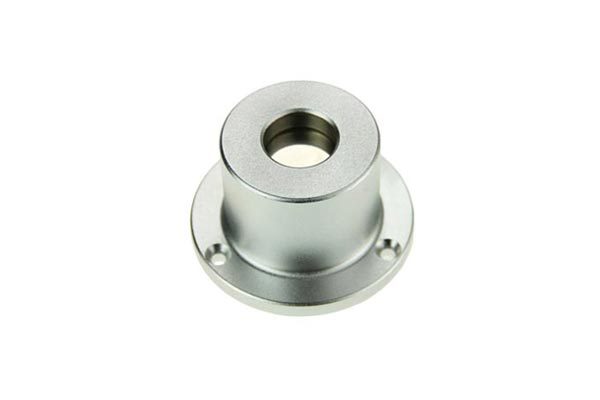 DTK507
8500~10000GS, Strong, For Pencil Tag, etc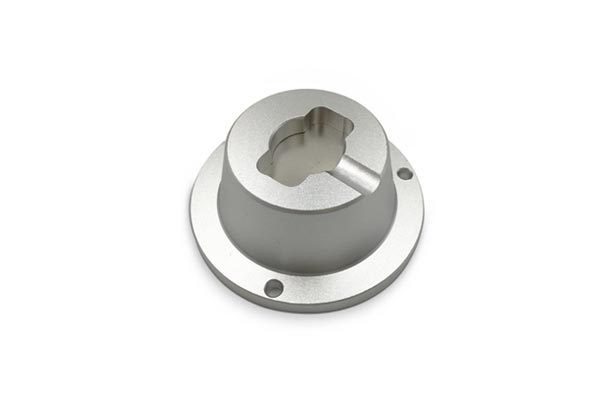 DTK511
12000GS,  Strong, For Eyeglasses Tag