Detasec is a new brand of company DETA.
Its positioning is dedicated to bringing safe and convenient products and services to the retail industry.

Detasec helps retailers minimize losses and maximize profits. Providing value-added and exceeding customer expectations has always been our goal. Pursuing the best products and services means interacting with customers every day and understanding the latest technology and process knowledge. We have established a close and strong network with partners in more than 50 countries and regions in the world. The globalization of the promotion brand is our central idea.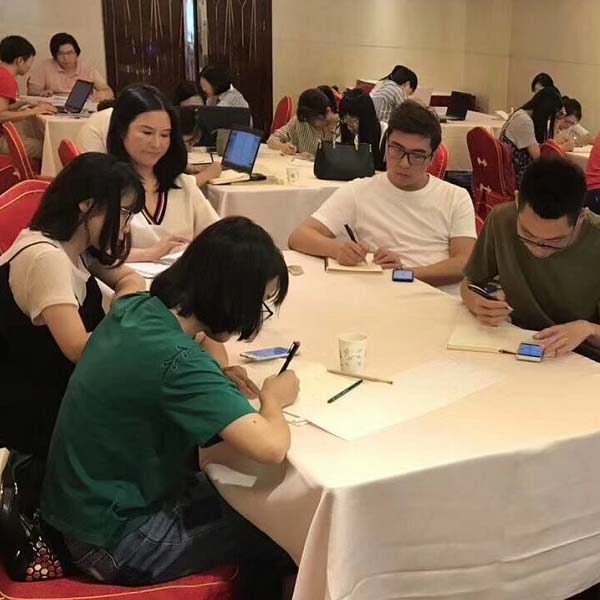 The foundation for growth is embedded in our corporate culture.
A compact and dynamic organization led by a team of open minded professionals with a focus on stimulating creativity, developing competences and delivering innovations.
Openness, cooperation and win-win
Detasec insists on opening its borders, shaking hands with the world, and working with partners to establish an industrial environment of "mutual growth, symbiosis, and regeneration" and a win-win and prosperous business ecosystem to achieve a win-win situation for social and commercial values.

Create value for customers

Ensure the safe and stable operation of retail stores

Promote the healthy development of the industry
Always bear in mind that quality is the cornerstone of detasec's survival and the reason why customers choose detasec.

We accurately transfer customer requirements and expectations to Detasec's entire value chain to jointly build quality;

We respect the rules and processes, do things right at one time;

We use the potential of all employees and partners to continuously improve;

We work with customers to balance opportunities and risks, quickly respond to customer needs, and achieve sustainable development.

Detasec promises to provide customers with high-quality products, services and solutions, and continue to let customers experience that we are committed to creating value for each customer.