Security Hook & Stop Lock
Provide different security anti-theft hanging solutions for different shelf designs.
Security solutions for hanging merchandise on hooks.
Protect high value electronic and phone accessories.
Flexible options of security. Simple in design and tough to defeat.
Locking collar secures hook to the wallboard providing high level of security for hanging merchandise and premium accessories.
Integrated lock and push-pull design allow easy access to load and unload hooks.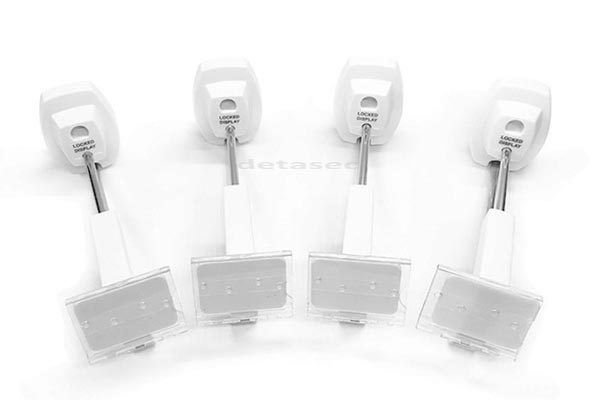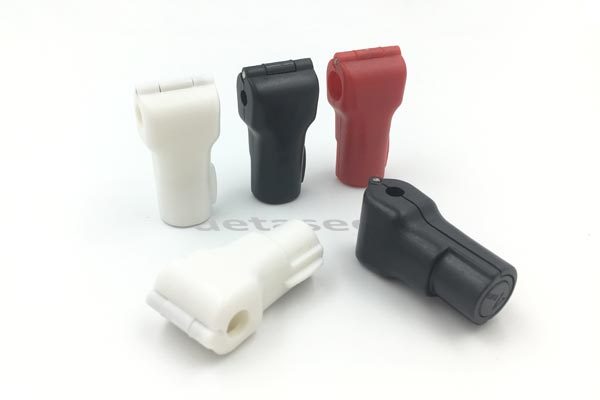 DTS01
General Design, Economy
Hole  4/ 5/ 6/ 7/ 8/ 9/ 10 mm
Red, White, Black, Blue Color
DTS02
With Prompts , Text customizable
Hole 4/ 5/ 6/ 7/ 8/ 9/ 10 mm
Red, White, Black, Blue Color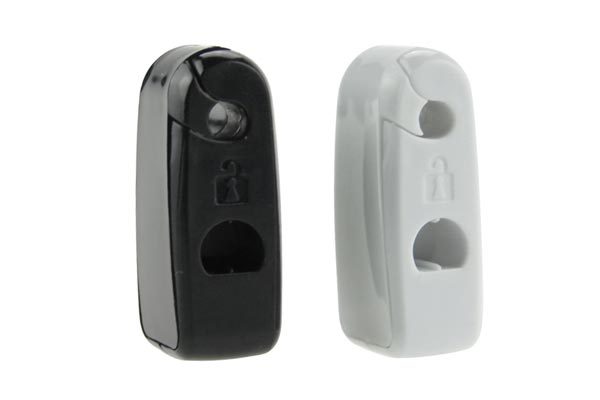 DTS03
Special Design
Hole Size : 6 mm
White, Black Color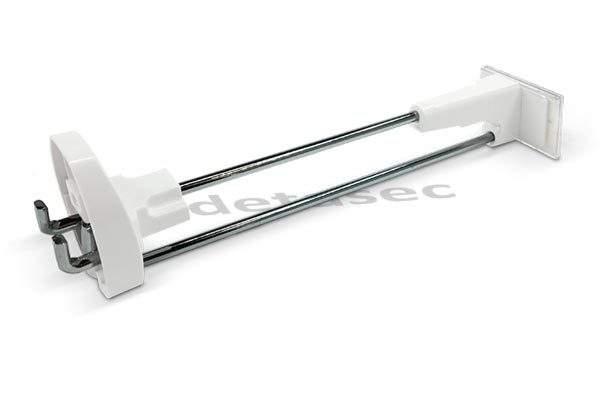 SH01
Length: 150 /180 / 240cm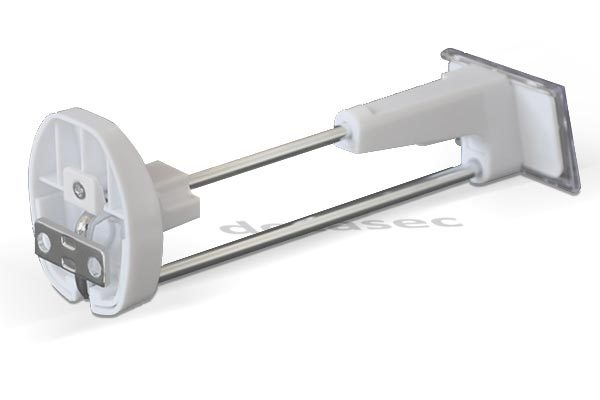 SH02
Length: 150 /180 / 240cm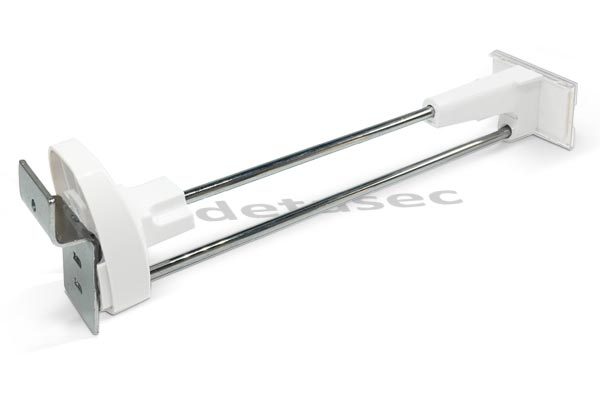 SH03
Length: 150 /180 / 240cm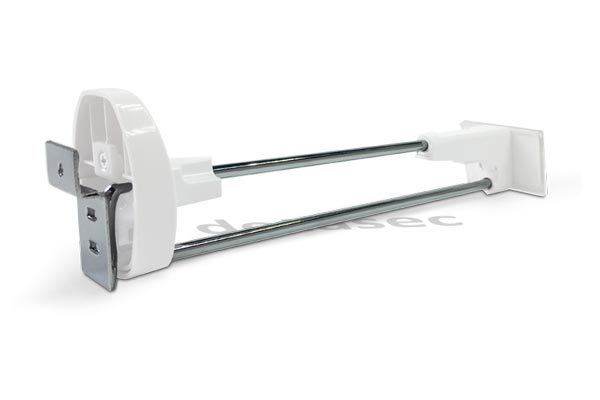 SH04
Length: 150 /180 / 240cm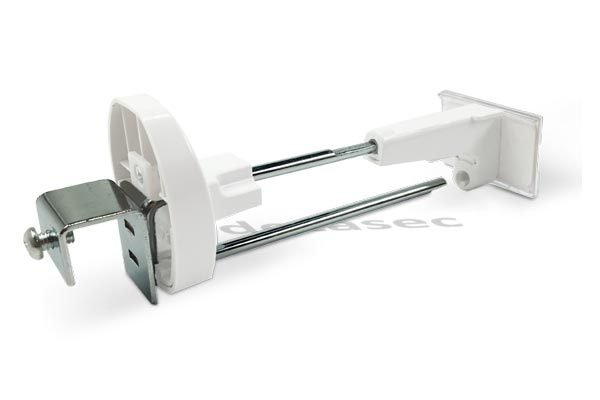 SH05
Length: 150 /180 / 240cm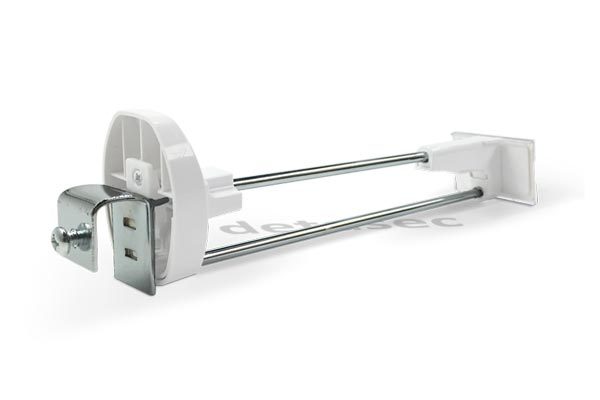 SH06
Length: 150 /180 / 240cm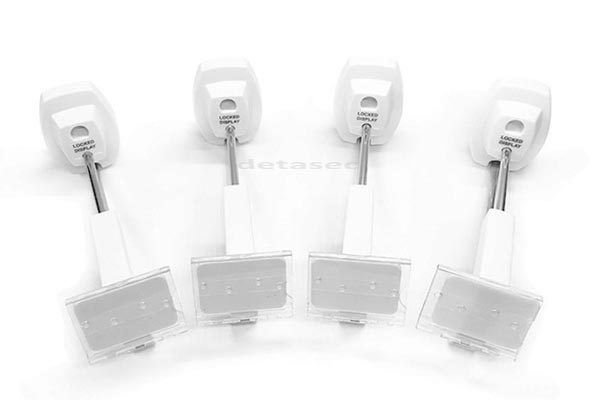 New Design Shelf Peg Security Hook
Length: 150 /180 / 240cm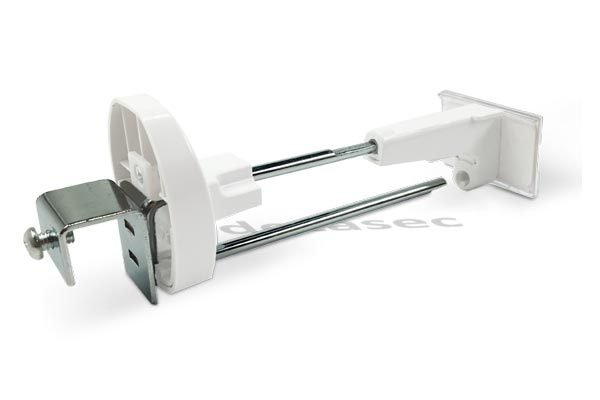 SH05
Length: 150 /180 / 240cm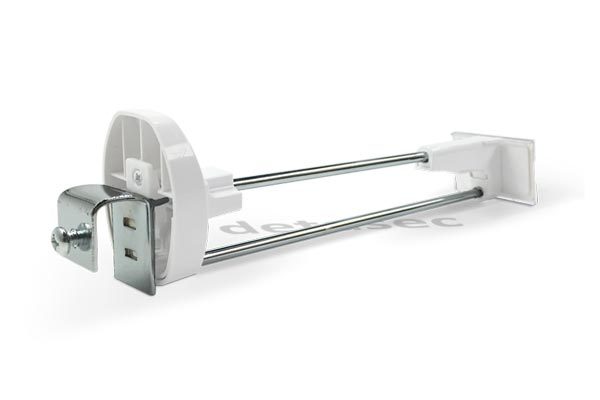 SH06
Length: 150 /180 / 240cm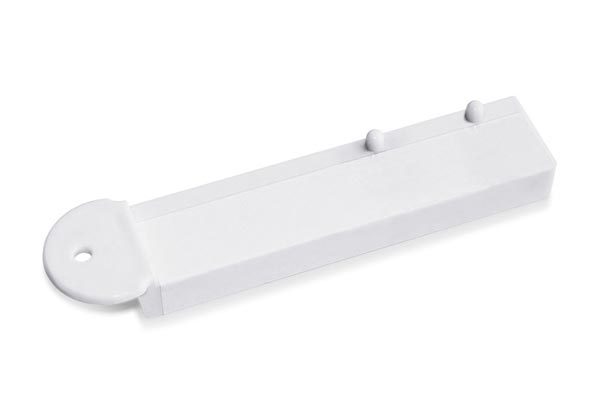 SHDW
Key For Peg Security Hook Only