DTRF2020 ABS Plastic MONO Eas RF System
PURA R10 Rimless Acrylic DUAL / MONO Eas RF System
DTRF8040 Aluminum-Claded Acrylic DUAL / MONO Eas RF Antenna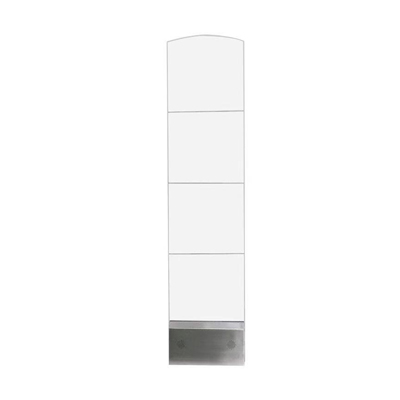 DTRF8030 Rimless Acrylic DUAL / MONO Eas RF System
DTRF8020B Acrylic DUAL / MONO Eas RF System
DTRF6070C Aluminum Alloy MONO / DUAL Eas RF System
DTRF6070 Aluminum Alloy MONO / DUAL Eas RF System
DTRF6060 Aluminum Alloy MONO / DUAL Eas RF System
DTRF6050 Aluminum Alloy MONO / DUAL Eas RF System
DTRF6040 Aluminum Alloy MONO / DUAL Eas RF System
We strictly control product quality.
Detasec has always won the trust of customers with high-quality products. 
We are a company that values customers' satisfaction. We always aim at producing and delivering quality Eas Antennas that meet all your needs.
Advanced Technology
Detasec engineers with 10+ years of experience, Detasec is well versed in this field. Yes, you are dealing with masters. You can trust them with your needs and expectations.
Strict Quality Control
100% inspection of all motherboards.
72 hours motherboard burn-in test
24-hour whole machine aging test
Perfect product matrix
Detasec provides low, medium and high grades of eas antennas. And use plastic, acrylic, metal and other materials. Can meet all your needs.
Fast production
Detasec has a complete supply chain and production system, which can quickly produce and deliver your products.
Detasec Provide Customized Services
We are very strict in the production of products, from the transportation of raw materials to the processing of finished products, we have to go through several processes. We want to make sure that every product you receive is what you expect.
We provide you with the following customized services: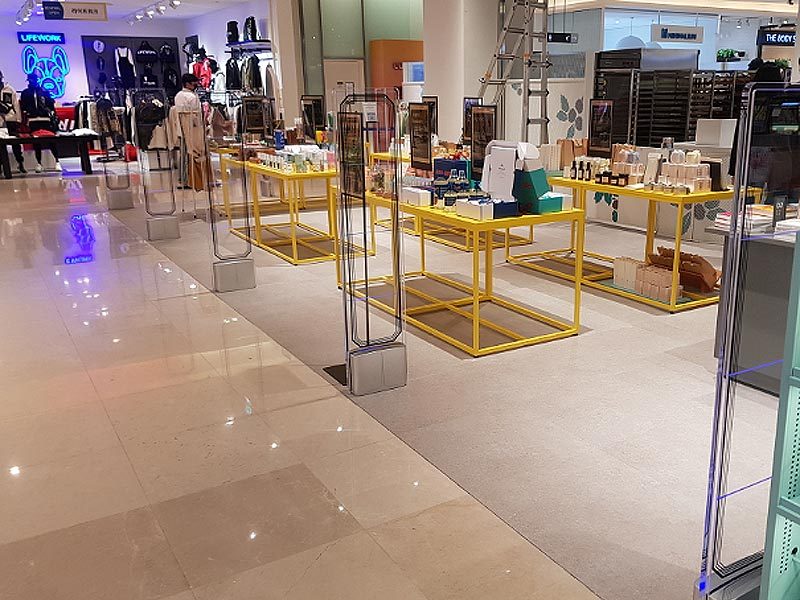 Hot Products According to Our Clients Feedback
DETASEC helps you become a leader in your local market !