The soft tag is a disposable EAS label that enables retailers to protect items, against theft.
Detasec RF soft label protects goods easily in store
Detasec RF Security Labels are used worldwide to protect their products from theft. Solutions include Labels and Tags with a wide range of options. Label solutions are well suited for durable non-metallic products while tag based products are well suited for apparel usage. Labels can come with permanent and non-permanent adhesive, and come in a variety of shapes and sizes.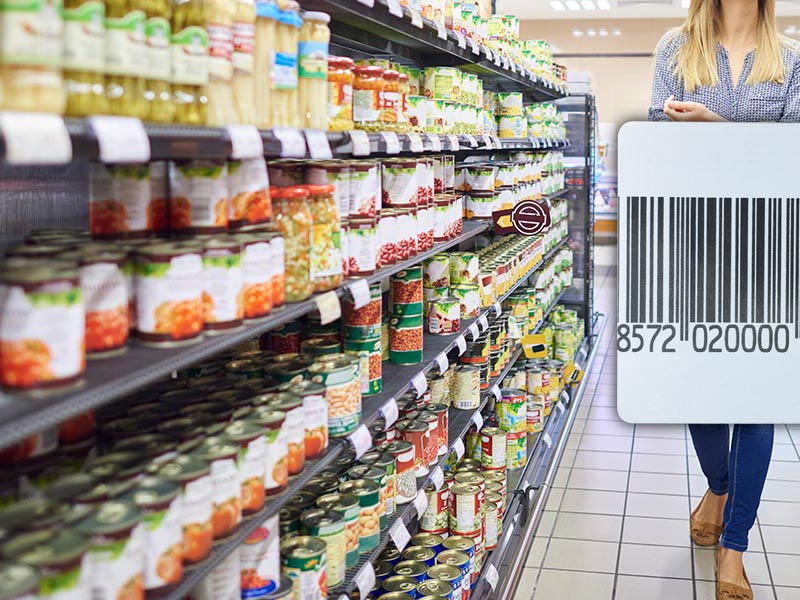 DT4040
40*40MM
 Barcode/Blank/Transparent, Hot 
DT3040
30*40MM
 Barcode/Blank/Transparent, Hot 
DT3030
30*30MM
 Barcode/Blank/Transparent, Hot 
DT5050
50*50MM
 Barcode/Blank/Transparent, Hot 
8.2Mhz RF label delivers dependable performance and merchandise protection
No.: DT4040
Size: 40*40mm
Options : Barcode, Blank, Transparent
8.2Mhz RF label delivers dependable performance and merchandise protection
No.: DT3040
Size: 30*40mm
Options : Barcode, Blank, Transparent
8.2Mhz RF label delivers dependable performance and merchandise protection
No.: DT3030
Size: 30*30mm
Options : Barcode, Blank
8.2Mhz RF label delivers dependable performance and merchandise protection
No.: DT5050
Size: 50*50mm
Options : Barcode, Blank, Transparent
DT2525
25*25MM
  Barcode/Blank/Transparent
DTR40
φ40MM
  Barcode/Blank/Transparent
DTR33
φ30MM
  Barcode/Blank/Transparent
DTR30
φ30MM
  Barcode/Blank/Transparent
8.2Mhz RF label delivers dependable performance and merchandise protection
No.: DT2525
Size: 25*25mm
Options : Barcode,Blank, Transparent
8.2Mhz RF label delivers dependable performance and merchandise protection
No.: DTR40
Size: φ40mm
Options : Barcode,Blank
8.2Mhz RF label delivers dependable performance and merchandise protection
No.: DTR33
Size: 33*33mm
Options : Barcode,Blank, Transparent
8.2Mhz RF label delivers dependable performance and merchandise protection
No.: DTR30
Size: 30*30mm
Options : Barcode,Blank, Transparent
DT1965
19*65MM
  Barcode/Blank/Transparent, Hot
DTJ3030
30*30MM
Barcode/Blank , For Jewelry, etc
DTJR40
φ40MM
Barcode/Blank , For Jewelry, etc
DTR30
φ30MM
  Barcode/Blank/Transparent
8.2Mhz RF label delivers dependable performance and merchandise protection
No.: DT1965
Size: 19*65mm
Options : Barcode,Blank, Transparent
30*30mm RF Soft Label for Jewelry
8.2Mhz RF label delivers dependable performance and merchandise protection, special for Jewelry
No.: DTJ3030
Size: 30*30mm
Options : Barcode,Blank
φ40mm RF Soft Label for Jewelry
8.2Mhz RF label delivers dependable performance and merchandise protection, special for Jewelry
No.: DTJR40
Size: φ40mm
Options : Barcode,Blank