The soft tag is a disposable EAS label that enables retailers to protect items, against theft.
AM Soft labels provide anti-theft protection and discreetly secure all sizes merchandise
Our Eas AM soft labels are with reliable performance and unmatched anti-theft protection. Detasec Eas AM soft labels are in low frequency (58khz) technology to discreetly secure items of all shapes and sizes and provide quick, consistent deactivation at the point-of-sale for fewer false alarms at the store exit.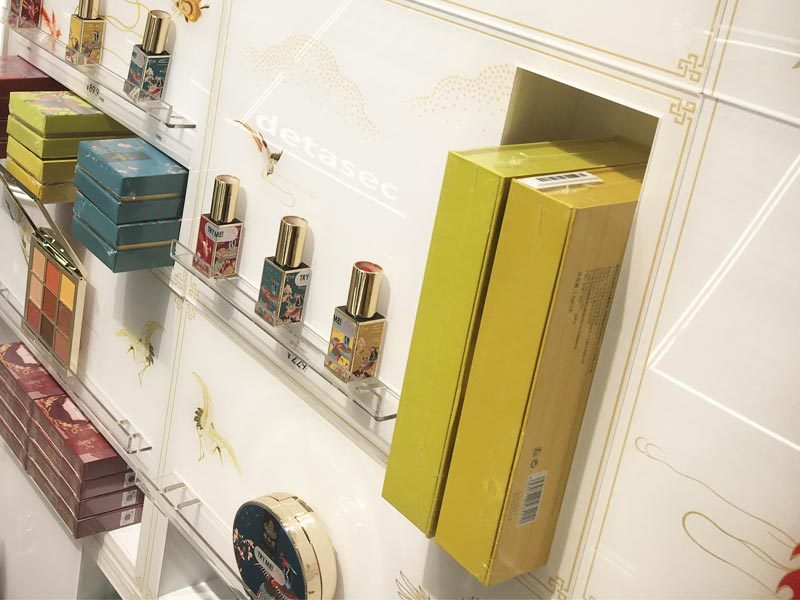 DTCDR
DR AM Soft Label
45*11MM
DTCNDR
Narrow AM Soft Label
43.7*7MM
DTWDR
Waterproof AM Soft Label
43.7*7MM (Label Size)
DTNDR
Arrow AM Soft Label
43.7*7MM (Label Size)
DTHDR
AM Soft Label for Jewelry
45*11MM
DTMDR
Microwave AM Soft Label
43.7*7MM
DTFDR
AM Soft Label for Food
43.7*7MM (Label Size)
DTRDR
AM Soft Label in Roll
43.7*7MM (Label Size)
You may interested in other items: