Canned and Bagged Milk Powder Tagging Solutions
Milk powder is being secured more and more different retail stores and has become a high security item.
The anti-theft hard tag has a stable alarm function, can be strongly attached to the product, and has a longer service life. Hard tags are highly durable and can be reactivated for repeated use. They are mainly used in various scenarios such as supermarkets, clothing stores, tool stores, etc. They can be used on liquid and metal packaging, effectively reducing theft losses, increasing store profits, and improving the shopping experience.
Tag Lanyard Design for Milk Tank
The price of canned milk is generally high. The large-scale theft made it a profitable project on the black market. It is very necessary to improve the safety of infant formula cans.
We provide anti-theft tags with lanyards in RF or AM technology. You can choose different technical labels according to different EAS detectors. In addition, we also provide several different appearance styles to meet the needs of different stores. We attach great importance to the economics of our products. The advantage of this design is that you can spend a lower cost to obtain reliable anti-theft performance .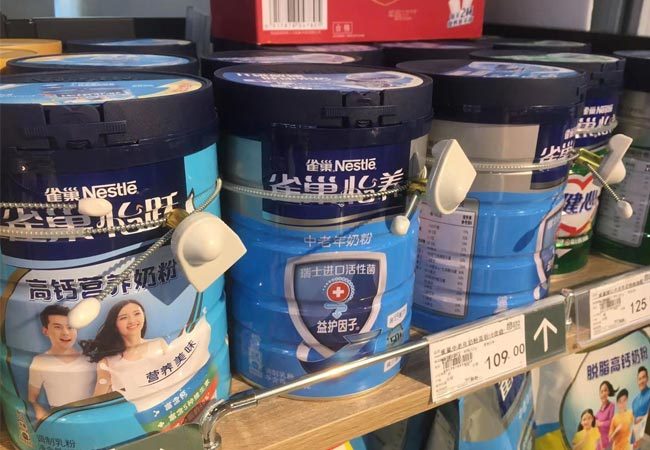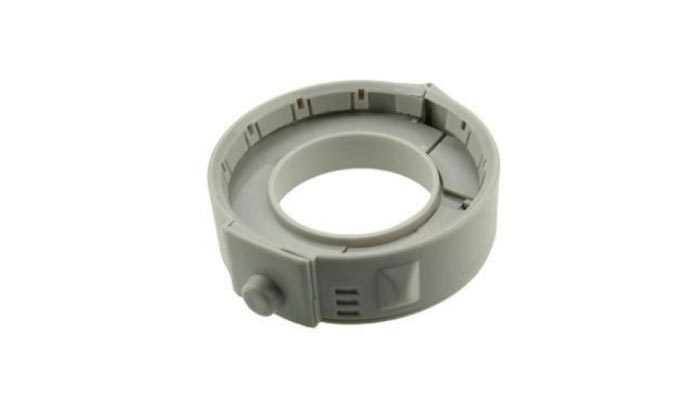 Tag Base Design for Milk Tank
Tag base design is an extremely easy-to-use anti-theft label we launched. It can be installed on the top or bottom of the milk powder tank. According to the different sizes of milk powder cans, we have designed 3 sizes of tags.
Milk Clip for Bagged Milk Powder
In addition to canned milk powder, many brands have also introduced bagged milk powder, and their prices are not low. It also needs to be well protected.
In order to protect these products, we designed the milk powder clip label. This kind of label is very easy to use, and the price is relatively low. It perfectly complements our anti-theft label series and solves the pain points of the market.